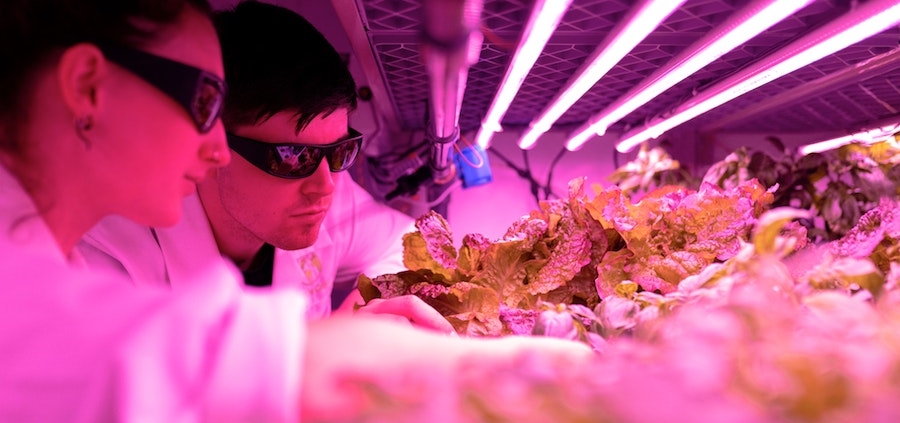 I have recently retired from my position as a Senior Lecturer/Course Team Leader at St Mary's University College. In my time at St Mary's I enjoyed many years contributing to the teaching profession and in particular researching the area of how a multidisciplinary approach to STEAM (SCIENCE, Technology, Engineering, Art -Design and Mathematics) education might be effectively enacted in schools.
I now hope to continue my research in that area for the foreseeable future. Furthermore, I recently became a co-founder of UCAN Achieve Ltd, a new education company focussed on providing STEAM courses and competitive challenges for students as well as professional development opportunities for current teachers.
Our prime objective is to assist our students in achieving academic excellence and to help them develop as individuals and as effective contributors to modern society, their local economy and the environment.
UCAN ACHIEVE offers a high-quality and student centric academic experience for our students. We stimulate our students' curiosity and provide them with both the necessary academic knowledge and problem-solving skills to be successful in the 21st century.
UCAN ACHIEVE employ highly qualified and experienced tutors some of whom served as university academics with an established international reputation as pedagogical experts in the area of STEAM education. Our staff have also experience of working with industry thus ensuring our students will have the opportunity to collaboratively engage in solving real-life design problems.
We are currently running a free trial of content from our Physics GCSE course with a couple of schools and would be very interested in gathering your opinions about both the subject content and presentation of same.
If you'd like to discuss this opportunity further, then please us know by sending an email to info@ucanachieve.com.
Thanks again and I look forward to keeping in touch.
Best wishes
Kieran
Dr Kieran McGeown
Education Director
UCAN Achieve Ltd
https://destinationderry.com/wp-content/uploads/2020/12/thisisengineering-raeng-FDzh1-azLM-unsplash.jpg
600
900
admin
https://destinationderry.com/wp-content/uploads/2020/07/destination-derry-logo-stretched-1030x323.png
admin
2020-12-01 10:38:03
2021-02-17 12:36:57
UCAN Achieve – a new STEAM education company