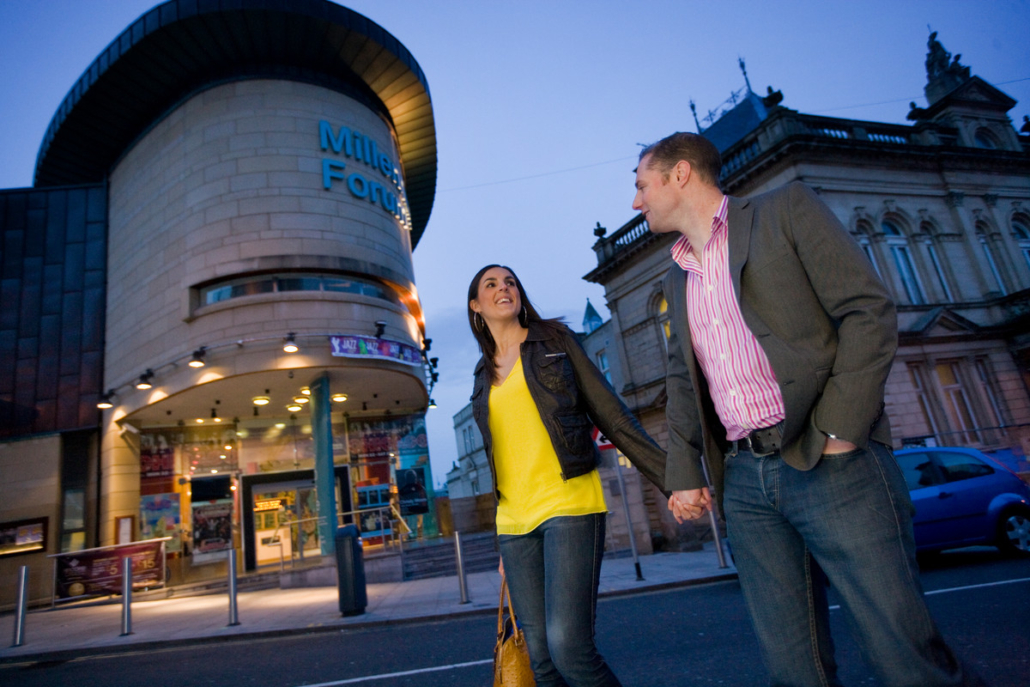 ---
Located in Derry/Londonderry, Northern Ireland's second largest city, The Millennium Forum is one of Ireland's largest purpose-built theatres, conference centres and event spaces! With its stunning entrance and marble floored Italian-style Piazza, we can promise you a wonderful night's entertainment in sumptuous surroundings in the historic walled city of Londonderry. A virtual tour is available here.
Derry Theatre Trust trading as Millennium Forum is a Charitable Company. Our registered Charity Number is XR166350.
Millennium Forum
Newmarket Street
Derry/Londonderry
BT48 6EB
Box Office: +44(0)28 7126 4455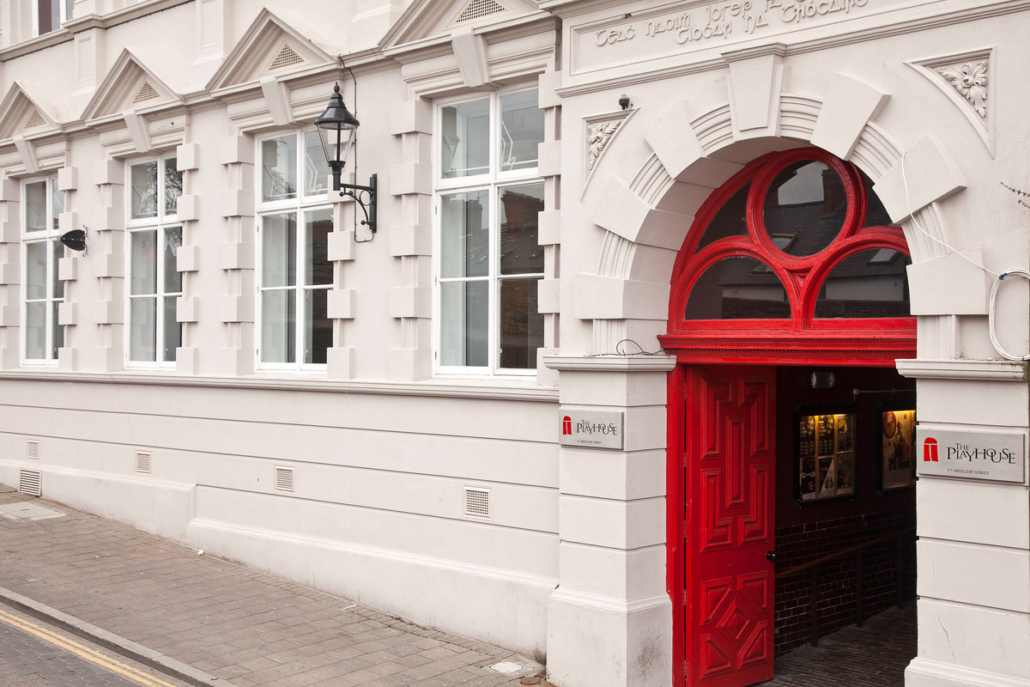 ---
The Award Winning The Playhouse is based in Artillery Street, Derry and was established by Pauline Ross in 1992 with a grant of just £300. Since then it has grown to become one of Ireland's leading Award Winning multi-disciplinary Community Art Resource Centres based on a neutral site with the city centre. It is a self-help, grass roots, bottom-up community development project which is people centre with charitable status.
The Playhouse comprises of a 175 Seat Theatre, an extensive Education and Outreach Department, a Dance Studio, a gallery and is home to several cultural/art based groups and tenants. The Playhouse filled (and continues to fill) a large gap in the provision of the arts in the North West. It also is one of only a handful of venues commissioning, producing and touring theatre in the island of Ireland.
Whatever your needs, The Playhouse can provide you with a professional, efficient service for your event.
The Playhouse Theatre and Arts Centre
5-7 Artillery St
Derry / Londonderry
BT48 6RG
Tel: 028 71 268027
info@derryplayhouse.co.uk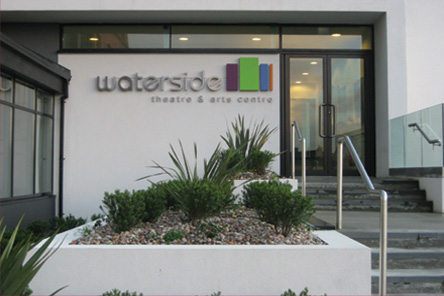 ---
The Waterside Theatre hosts a range of quality arts and entertainment and produces an extensive Education Programme. We deliver drama and music therapy classes for young people with disabilities, have a "Telling Tales" drama group for age 60+, as well as hosting the Ulidian Youth Theatre Company.
The theatre has a number of important projects which includes our Intergenerational Project to combat issues such as isolation, and our Diversity Project that tackle important issues such as hate crime. The theatre's capacity is 372 and has free on-site car-parking, disabled access, a full screen cinema and fully licensed cafe bar, making it the perfect venue for evening entertainment or hosting a conference.
Waterside Theatre
Glendermott Road
Derry/Londonderry
BT47 6BG
Telephone: +44 (0) 2871 31 4000
Email: info@watersidetheatre.com