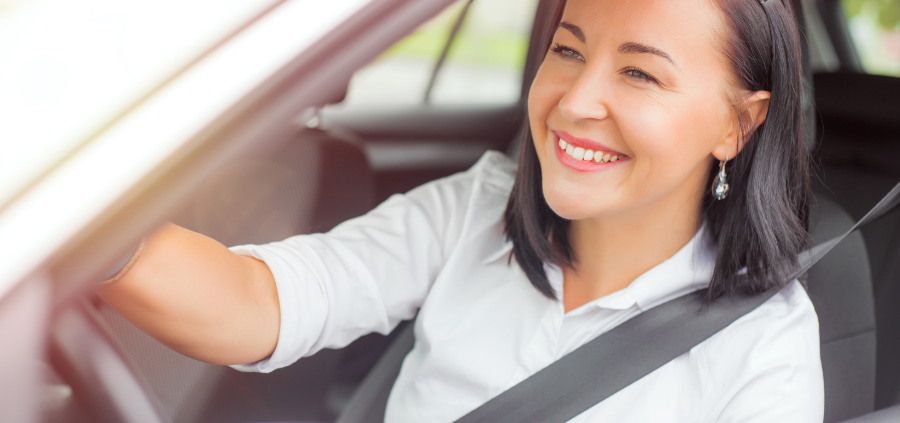 If you're moving from Derry to another country you may be wondering a few things, such as, do I need to exchange my driving licence? What side of the road do they drive on? Will I have to retake my test? Well we're here to answer them!
Let's start with the simple one, we drive on the left side of the road i.e. the CORRECT side to drive on 😉 no more needs said on that.
So, let's have a run through of licence exchanges:
If your EU/EEA driving licence remains valid, you do not need to exchange it and you can continue to drive until your licence expires. An EU/EEA driving licence may be exchanged even if it has expired.
You may continue to drive until you reach the age of 66 years, or for a period of 5 years from the date you became resident in the UK, whichever is the earlier, provided your licence remains valid.
If your exchangeable driving licence remains valid, you are not required to exchange it at this time. You can continue to drive for a period of one year from the date you become a resident in Derry, provided your driving licence remains valid. An exchangeable licence can be exchanged within a period of 5 years from the date you become a resident in Northern Ireland. To get a full list of the countries which offer exchangeable driving licences, please visit NIdirect.gov.uk
Canadian Licence: A Canadian driving licence does not show whether the driving test was taken in a car with manual transmission or automatic transmission. Therefore, a Northern Ireland driving licence issued in exchange for a licence from Canada will restrict the applicant to driving vehicles with automatic transmission only, unless documentation is submitted which proves that the driving test was taken in a manual vehicle
South African Licence: S.A driving licences can only be exchanged if they are in the new style credit card format.
If you want to change your driving licence for an N.I driving licence, you must complete the application form DL1 that is available from the main Post Office branches. You will need to enclose original paperwork confirming your identity, a passport style colour photograph and suitable proof of residency.
Hopefully this info has made things a bit clearer for those of you who are planning to drive when relocating to Derry, whether it be for work or leisure.
There is a more comprehensive list of conditions you must satisfy before you're able to exchange your licence and this can be found on the NIdirect.gov.uk website. Once you get things sorted, you'll be well on your way to driving around our beautiful city and county, so get ready to experience some of the most beautiful coastal driving routes around.
Get in touch with any questions and let us know what you'd like to hear about next!
https://destinationderry.com/wp-content/uploads/2021/05/driving-in-derry.png
597
900
admin
https://destinationderry.com/wp-content/uploads/2020/07/destination-derry-logo-stretched-1030x323.png
admin
2021-04-20 20:09:34
2023-03-22 14:23:53
Hit the Road! – Driving in Derry