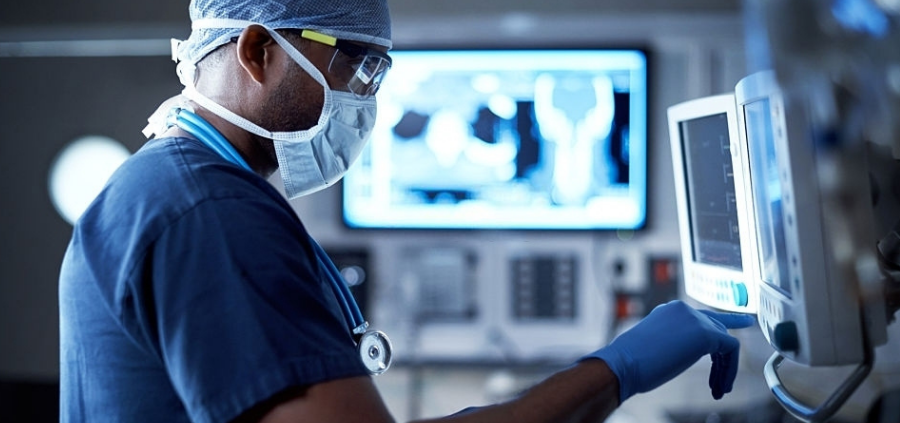 So you've made the move to Derry – great! Relocating can be a scary but also incredibly exciting time and here at Destination Derry, we want to offer you a comprehensive guide to everything that you might want to know before becoming a Derry resident. Throughout these blog posts, we'll take you through everything, from big things like acquiring a visa, to the smaller things like where to get a really good burger. If there's anything you'd like to know about, let us know! We're here to be your official guides for the city and county.
In this post we'll talk a bit about working in Derry and all the things you need to know about this, especially because rules have been changing due to Brexit.
Destination Derry – a great place to work
So, depending on where you're originally from, you may need a work permit or even a visa to work in Derry and the rest of Northern Ireland. It's important that you understand your employment rights before making any big decisions and there are lots of great resources to check this but the number one thing that your employer must know is if you have permission to legally work here.
There are many great reasons for wanting to come to Derry to live and work but whether you can depends on a few things, such as the type of job you want to apply for, your country of origin and your relevant skills. If you are not a British or Irish citizen, you may need a visa before you'll be allowed to travel here.
You can learn how to acquire a visa and apply for one on the official Gov.UK website but first, you'll need to be cleared by officials at a British Overseas Mission in your country of origin. Once cleared, the entry clearance certificate or visa will be put into your passport or travel document.
Another important thing to note is that the UK has introduced a points-based immigration system, similar to that of other countries. The UK's points-based system treats EU and non-EU citizens equally and aims to attract people who can contribute to the UK's economy.
If you are an international student, living and studying in Derry, you may need permission to work here. To do this, check the visa stamp in your passport and if it says 'prohibited,' then you will be unable to work in the UK. If it grants you leave to enter or stay in the UK as a student, you can work here provided you don't:
work more than 20 hours a week during term time, unless the employment is part of your studies, or is an internship
engage in business, are not self-employed and don't provide services as a professional sportsperson or entertainer
take a permanent full-time position.
If you go through all the necessary steps and are cleared to work in Derry, there are lots of brilliant resources to help you find a job, including through personal contacts or Jobs and Benefits offices.
To read a more comprehensive list of things you'll need to check if you're planning on moving to Derry for work, visit the NIDirect or Gov.UK websites for more information.
We look forward to seeing you in Derry soon! This truly is a great place to live, work, study and visit and we know you'll love it just as much as we do.
https://destinationderry.com/wp-content/uploads/2020/10/4.png
600
900
admin
https://destinationderry.com/wp-content/uploads/2020/07/destination-derry-logo-stretched-1030x323.png
admin
2021-04-20 19:58:14
2021-05-09 19:58:42
Destination Derry – A Great Place to Work